Authors: Dániel Horn and Hubert János Kiss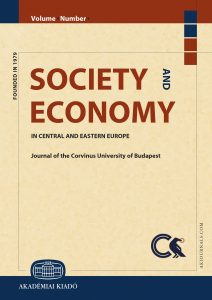 Online Publication Date: 1 Jun 2022
Abstract
In recent years public and political debate suggested that individuals with children value the future more. We attempt to substantiate the debate, and we use a representative survey to investigate if the number of children (or simply having children) is indeed associated with a higher valuation of the future, which we proxy with an aspect of time preferences, patience.
We find that, in general, there is no correlation between having children and patience, though for young women with below-median income there is some weak evidence in line with the conjecture.
We also show some evidence that it is not having children that matters, but marital status.
More precisely, single women are less patient than other, non-single women.
Keywords: children; patience; time preferences